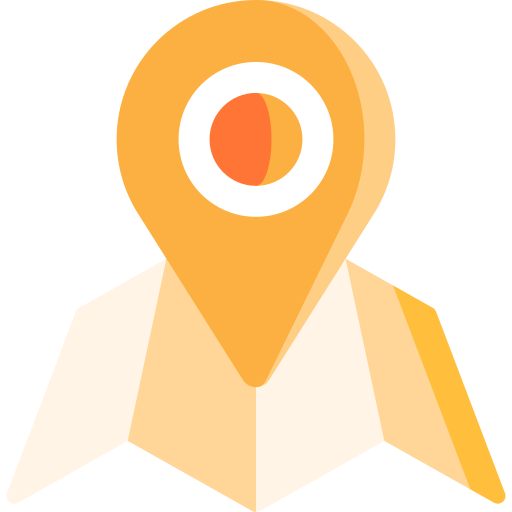 March 18, 2022
2nd Annual Craft Beer LB Homebrew Invitational
Craft Beer LB Homebrew Invitational is both a festival and competition. It will feature 40+ homebrewers from all over Southern California. Each attendant will receive 2 votes towards the People's Choice Award. There will also be a BJCP beer judging competition to be performed by local brewers and judges. The winner of the Judges' Choice Award will get to brew their award-winning recipe with Ten Mile Brewing and will be pouring at the Craft Beer LB Fest on Sept 16th.
The event will also have a Pro Brewers lounge featuring local Long Beach breweries. Confirmed breweries are Ten Mile Brewing, Syncopated Brewing, Ambitious Ales, Beachwood Brewing, Trademark Brewing, Ficklewood Ciderworks, Long Beach Beer Lab & Altar Society Brewing.
Follow the Craft Beer LB Homebrew IG account: @craftbeerlbhomebrew
Food will be available for purchase.
The event will also feature live entertainment from local artists.
Proceeds benefit Rancho Los Cerritos (RLC). By purchasing a ticket, you authorize us to share your information with RLC.
The VISION of Rancho Los Cerritos is to inspire curiosity and respect for the past, to enrich understanding of the present, to develop excitement for the future, and to connect people with community, history, and culture.
The MISSION of Rancho Los Cerritos is to restore and preserve the structure and grounds; collect appropriate resources; and interpret the relationship of the Rancho's diverse peoples, from Native American times through the 1940s and the development of the Long Beach area.
To learn more about RLC, visit RanchoLosCerritos.org